GovHawk was founded on the belief that government affairs professionals deserve more from their products.
After accumulating multiple decades of combined experience at leading legislative intelligence and advocacy organizations, the founders of GovHawk became frustrated by the inability of service providers to meet the growing needs of customers.
Technology and user interfaces had grown out-of-date with modern practices. Workflow tools lacked much needed innovation to support the changing needs of users. Once-daily legislative updates were considered fast. There had to be a better way.
At GovHawk, we combine our comprehensive experience of working with government affairs professionals, detailed understanding of the policy-making process, and vast knowledge of developing market-leading products to provide government affairs professionals with the best possible solutions to impact policy.
It is time to expect more.
Paul is responsible for ensuring that our products and services exceed client expectations. As CEO, he oversees the operations of the company including our finance team.
He has held multiple roles in publishing and advocacy organizations in the private and nonprofit sectors over the past 20 years, including leadership roles in strategy, product development, communications, marketing and finance. He had the good fortune of working with online pioneers, starting his career in online publishing in 1996 and then moving on to video streaming of advocacy messages in 1998.
Paul has an undergraduate degree in political science from Trinity University, a Masters in Public Service Administration from Texas A&M, and a MBA from Georgetown. When he is not reading about esoteric state policy innovations, he is walking Civil War battlefields or raising money for worthy causes.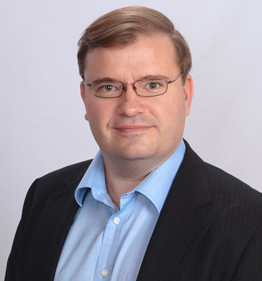 Zack is a seasoned sales and marketing executive with a passion for product development. As President, he leads our sales, marketing, and retention teams that are responsible for ensuring our clients get the most value out of their products and services.
Zack has more than eight years of experience in business and leadership roles, more than half of which have been spent working with government affairs professionals specific to legislative tracking and advocacy solutions. He has worked closely with all types of organizations including associations, non-profits, corporations, professional service firms, educational institutions, government agencies, and even the U.S. Congress.
Zack is a graduate of the University of Tennessee and is an avid sports fan. Outside of the office, you are most likely to find him on the golf course, cheering on the Vols, or spending time with his wife and their dog.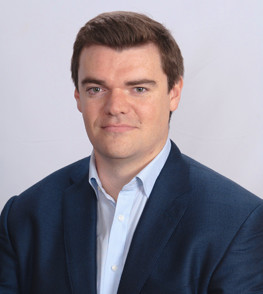 Tim is our resident geek with a passion for data. As CTO, he leads the technology team that is responsible for building the best possible products for our customers.
Tim has more than 10 years experience working with government data and scaling some of the largest sites on the internet. He has held senior technical and operational roles in a number of media and legislative tracking companies, including leading technology for one of Inc Magazine's fastest growing companies in America, and as Director of Technology for Foreign Policy Magazine.
Tim is an avid foodie, and when he's not experimenting with data visualization or machine learning, he can usually be found backpacking his way through the mid-Atlantic, or seeking out strange new cuisine in DC's burgeoning restaurant scene.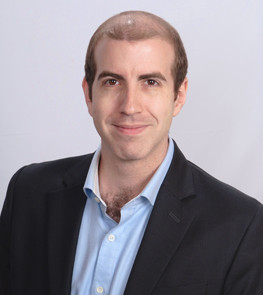 Do you have what it takes to be a Hawk? We are always in search of bright and talented professionals and we would love to hear from you. To learn more about career opportunities with GovHawk, please submit your resume and a cover letter to our HR team at 
careers@govhawk.com
.
The GovHawk platform delivers state and federal legislative tracking solutions designed specifically for government affairs professionals who rely on access to the fastest legislative updates and the best workflow tools. We provide access to all state and federal legislation, deliver real-time alerts on bill actions, and offer a robust suite of integrated workflow tools to help our clients work faster and smarter.